Bloomfield Township Homes for Sale
What to Know About Bloomfield Township
Bloomfield Township is home to approximately 42,000 people. This area is often referred to simply as "Bloomfield". It nearly completely surrounds the city of Bloomfield Hills. About 20 miles northwest of Detroit, its 26 square miles are distinguished by rolling hills, winding roads, and scenic lakes and streams. Located in Oakland County, Michigan, Bloomfield Twp can boast one of the most powerful draws in the nation for quality lifestyles. Stately homes with well-groomed lawns line the streets of Bloomfield Twp and have an obvious air of quality and distinction. Besides impressive estates, there are also affordable homes for first-time buyers.
Bloomfield Township was the first charter township for Oakland County dating back to 1827. It quickly became a magnet for wealthy residents and 95% of the township is private residences today. A charter township is a government-organized charter that is separate from city government. 
There are many activities for residents to enjoy such as golfing at the Oakland Hills Country Club, or the many parks and recreational facilities located in Bloomfield Twp. Boating, fishing, all sports lakes, jogging, biking, swimming, camping, cultural events, concerts, classic car shows and more! Residents come to Bloomfield Township for the richness of activities. It is also known for its heavy concentration of artists, designers, and architects, which molds this area into a cultural delight of events and attractions.
Bloomfield Township borders the following cities: Bloomfield Hills, West Bloomfield, Troy, Birmingham, Beverly Hills, Bingham Farms, Franklin Village, Auburn Hills, and Pontiac.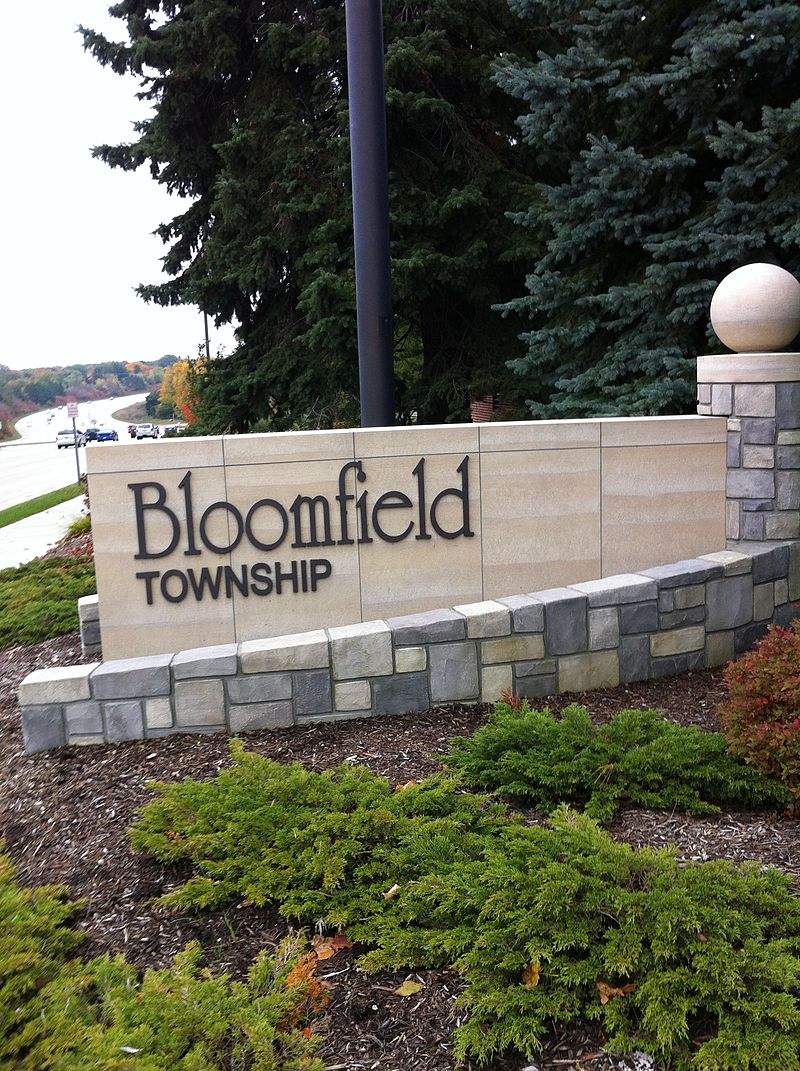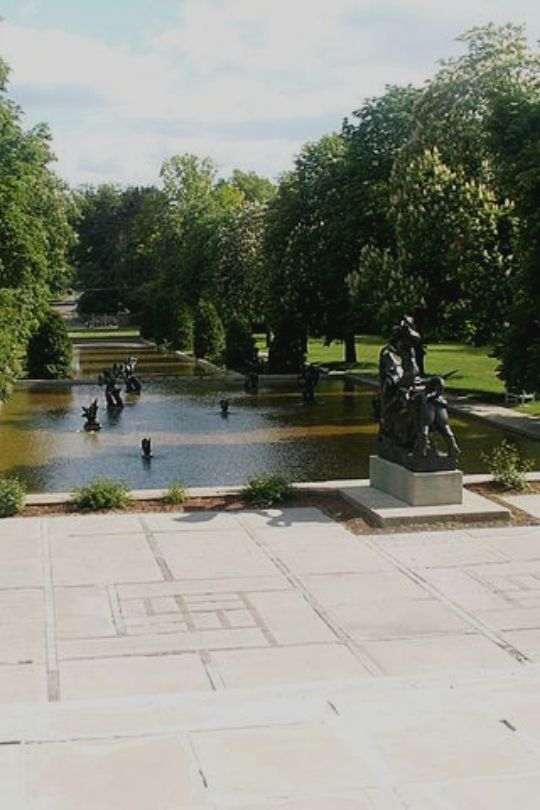 The City of Bloomfield Hills
In the early 1800's Oakland County was divided into two townships; Pontiac and Bloomfield Township. What is now Bloomfield Hills was basically a farming area until the turn-of-the-century when the wealthy Detroit residents headed up this way and begin to settle in the area. The city of Bloomfield Hills is almost completely surrounded by Bloomfield Township although this is a town all in itself. Over half of the residential property in Bloomfield Hills has a value of over $1 million and these are some of the higher-end estates and homes you'll find in Southeast Michigan.
Bloomfield Hills has a total area of 5 square miles and is home to about 4,000 residents. It has been ranked one of the five wealthiest cities in the U.S. and has an average median family income of over $200,000. Bloomfield Hills is home to the Cranbrook Educational Community, a 319 acre campus and one of the world's leading centers of education, science and art. which includes the prestigious Academy of Art, Institute of Science, Cranbrook House & Gardens,  Contemporary Art Museum, and nationally recognized Pre-K through 12 Schools. 
Image above by XavierAJones & By Danielcausa – Own work, Public Domain, https://commons.wikimedia.org/w/index.php?curid=4919168
Popular One-Click Searches
Popular One-Click Searches
Popular Bloomfield Township Neighborhoods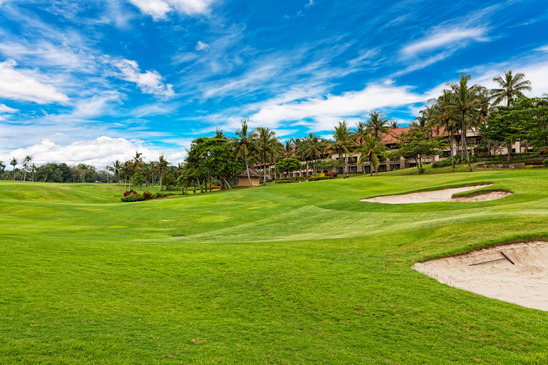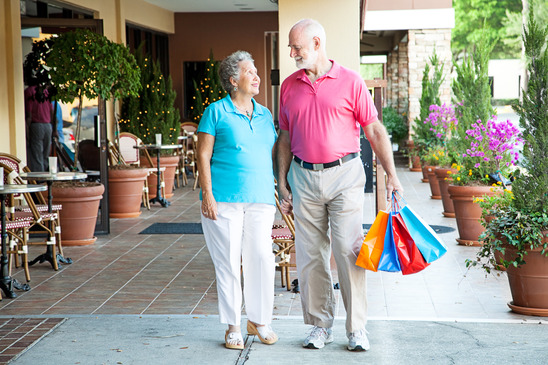 Senior Services
Bloomfield Township Senior Services
4315 Andover Rd.
Bloomfield Township, MI 48302
Phone: (248) 723-3500
The Bloomfield Senior Center offers services to improve the quality of life for seniors and ill or disabled persons. These services include:
Home Delivered Meals
Medical Transportation
Health and wellness information
Volunteer Opportunities
Classes include arts, computers, health and fitness, education, current events, book discussions, games and movies and even separate activities for men and women. There are more than 90-day trips annually and they also offer some extended trips as well.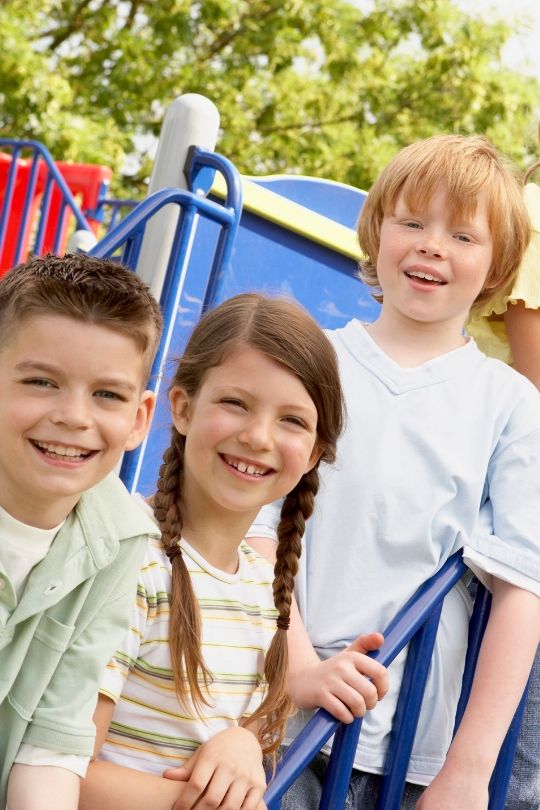 Bloomfield Township Parks
Bloomfield Township is home to beautiful parks and recreational services. Here are just a few of our favorites. Oakland County Parks offer great playgrounds, picnic areas, and sports fields.
Cranbrook House and Garden in Bloomfield Hills offer tours of the Cranbrook House and Cranbrook Gardens May through October. The gardens surround the house with 40 acres of lush flowers and plants.
And of course, we have the nearby West Bloomfield parks and preserves just minutes from Bloomfield Township.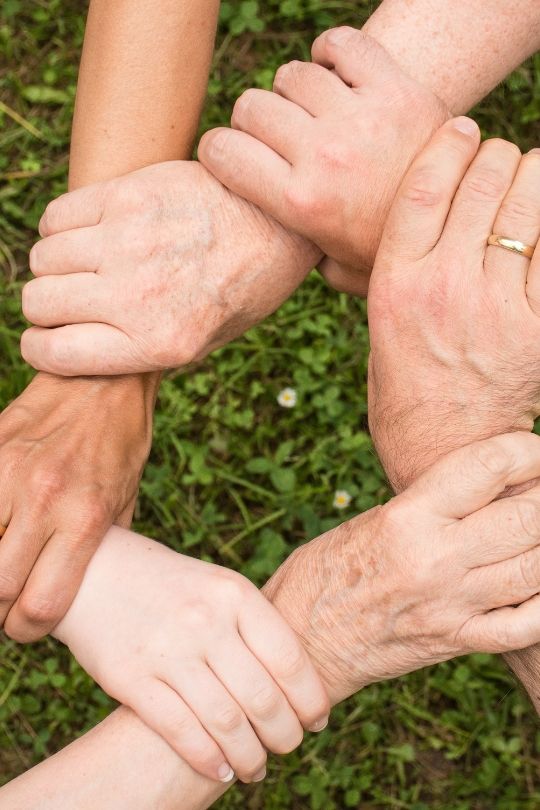 Bloomfield Township Homeowners Associations
Bloomfield Township has a central Homeowner's Association that maintains the records of associations and it's officers for communities all over Bloomfield.  Here is the role of the Township when it comes to HOAs. The Township will notify the Association's Building Plans Chairman or President of any matter coming before the Zoning Board of Appeals or Planning Commission that may be related to the subdivision. The Township will give the Association's contact information to new residents who have questions regarding the school district, rules and regulations, by-laws and deed restrictions, and lake access and privileges. The Township will provide an email address for the Building Plans Chairman, President or Association, which will ensure faster notifications than the postal system.
Additional Neighborhoods:
Homeowner associations may use the Township auditorium at no cost for meetings held Wednesday – Sunday. [List of HOA in the Township]