Practically on the border of Franklin, the Franklin Woods Manor is a subdivision with 84 homes built between 1955 and 1971. The community is a non-gated neighborhood just off of Franklin Road, minutes from Franklin Village. Most homes sit along Pickering Road with just a couple of additional roads on Crestview, Kingswood, and Fairhill. These homes sit on larger lots, some up 2.60 acres and several have been updated over the years.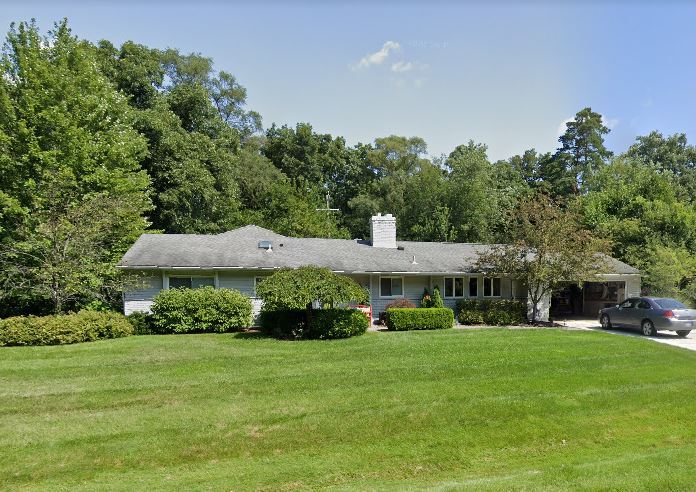 Many new listings will show the remodel date and home prices and values reflect these updates throughout the community. Most homes range from 1,600 to 4,400 sq. ft. , and consist of both single and two-story designs as well as split levels with 3 to 5-bedroom layouts on average. Homeowner association dues are about $120 per month paid annually, which covers common area maintenance and continuity management. All homes feature central air, a fireplace, and two or three-car garages.
Schools
Schools in Franklin Woods Manor are part of the Bloomfield Hills School District and are served by Conant Elementary school, Bloomfield Hills Middle School, and Bloomfield Hills High School. Some nearby private schools include a Montessori school, Wing Lake Development Center, Learning Circle Academy and Marian High School.
Just down the street at the intersection of West 14 Mile Road and Franklin Road you'll find Franklin Village, with a few shops, markets, the Franklin Grill, the cider mill and a few other services. Telegraph Road is just a couple of minutes east. At the intersection of W. Maple Rd. and Telegraph Road are more amenities, commercial services, athletic clubs, The Maple Theater and the Bloomfield Hills Plaza Shopping Center.
Franklin Woods Manor is surrounded by four of the area's most popular golf courses including Glen Oaks, Franklin Hills, Knollwood, and Oakland Hills.
If you're looking for an established home in a mature neighborhood, consider the homes in Franklin Woods Manor in Bloomfield Township. Here you'll find all real estate and listings for sale currently available in Franklin Woods Manor and if you'd like to schedule a showing or would like more details on any listing please don't hesitate to text or call me at 248-752-3088.
Franklin Woods Manor Homes for Sale
[optima_express_toppicks id="1711753″ sortBy="ds" displayType="list" resultsPerPage="100″ header="true" includeMap="true" status="active"]