Farmington Hills Real Estate
What to Know About Farmington Hills
Farmington Hills is the second most populous city in Oakland County with over 81,000 people living in a 33-mile area. Located about 30 miles northwest of Detroit, Farmington Hills borders the following cities: Farmington, West Bloomfield, Novi, Southfield, Franklin Village, and Livonia. It has consistently ranked as one of the safest cities to live in Michigan. With a very strong city planning department, Farmington Hills has been carefully groomed to attract businesses and families for a rich living experience. Over 6,000 businesses, including 75 Fortune 500 companies are based in Farmington Hills. There are housing options for every lifestyle and price range. You will find old bungalows, contemporary sprawling ranch homes, two-story colonials, as well as magnificent estates.
The William M. Costick Activities Center offers something for everyone with full services and excellent quality facilities. It was founded specifically for the good of the community and citizens of all ages can enjoy a wide variety of social, recreational and cultural activities, events, programs, and services. Residents enjoy exercise in the 25-yard indoor swimming pool, using the multi-purpose gymnasium, three soccer fields and more. There is also room for meetings for businesses, charitable organizations, civic and community groups.
The City of Farmington:
The city of Farmington is just over 2.6 square miles, with a population of about 10,000. It is surrounded by Farmington Hills except for a small section bordered by Livonia to the south. Many of the houses in Farmington were built in the 1940's and 1950's. You will find one-story ranches as well as a number of Victorian style homes.
Downtown Farmington has many attractions and features. The shopping area has something for everyone. It has been recently renovated with fine boutiques, numerous restaurants, exotic car dealerships, art galleries, and public parks. Many residents love going to The Farmington Civic Theatre, a vintage movie house with a ticket window facing the street. Other popular events are the Farmer's Market and free weekly concerts in the summer.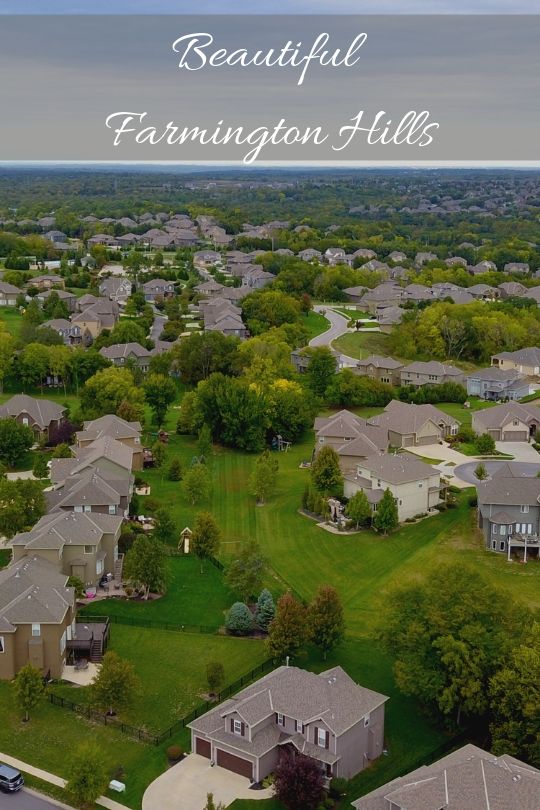 Popular One-Click Searches
Popular One-Click Searches
Popular Farmington Hills Neighborhoods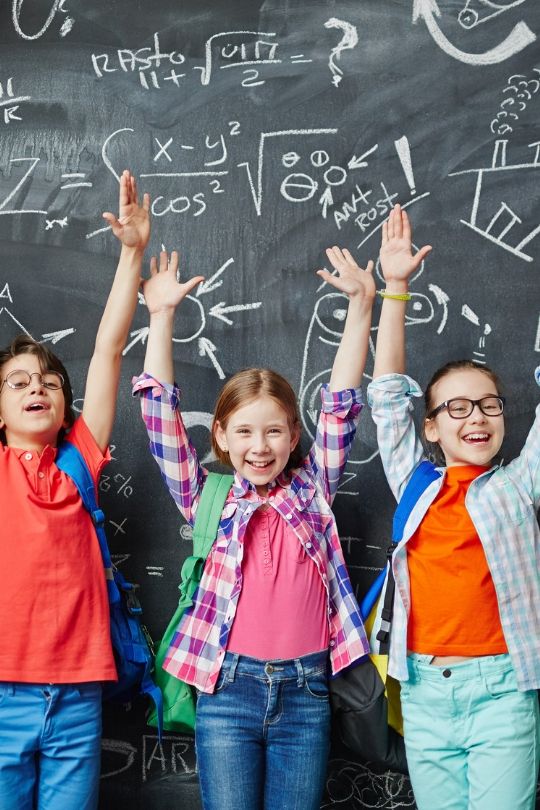 School Districts Serving Farmington Hills
Farmington Hills is served by several school districts such as the Farmington, Walled Lake, and Clarenceville. In addition to the elementary schools, middle schools and high schools, also included are the K-8 Farmington STEAM Academy and several early childhood centers. 
Farmington Public School Schools  | 32500 Shiawassee St. | Farmington, MI 48336                                        Phone: (248) 489-3349
Walled Lake Consolidated Schools  | 850 Ladd Road Building | Walled Lake, MI 48390                                    Phone: (248) 956-2000
Clarenceville School District  | 20210 Middlebelt Road | Livonia, MI 48152                                                          Phone: (248) 919-0400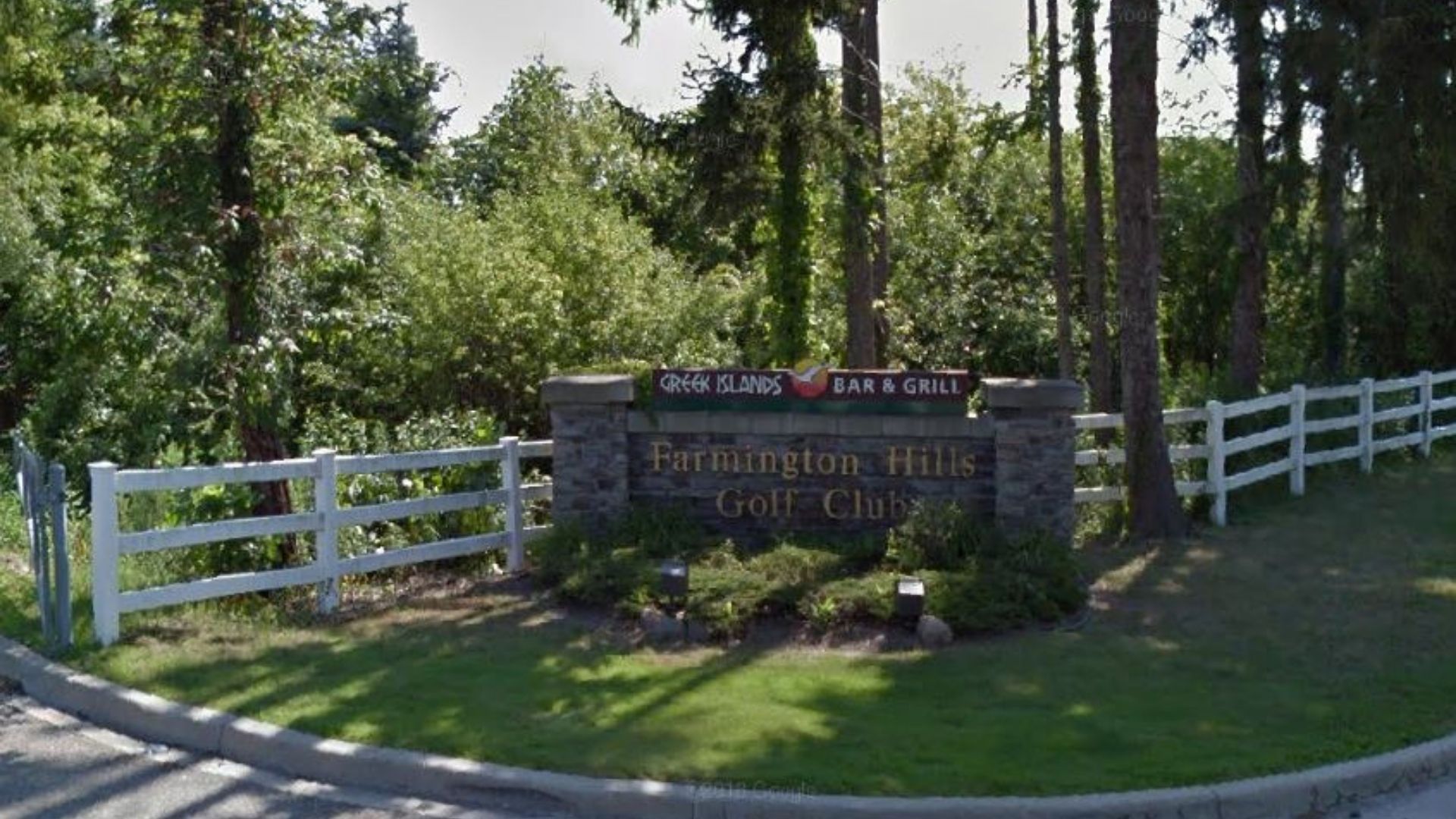 Farmington Hills Golf
Copper Creek Golf Course
27925 Golf Pointe Blvd
Farmington Hills, Michigan 48331
Ph: (248) 489-1777
Nine holes public golf course/par 35 spread out over 77 acres. They also offer a full-service restaurant on-site to accommodate your next outing, league play, or simply your next round of golf.
Farmington Hills Golf Club
11 Mile Rd
Farmington, Michigan 48335
Ph: (248) 476-5910
The Driving Range is open daily from 7:00 AM until 10:00 PM, weather permitting, from early spring until late fall. It has 32 stations, grass tees, and 2 practice greens and Automated ball dispensers. The clubhouse includes a full-service restaurant, pro shop, and an outdoor patio that with great views of the course. Other amenities include golf lessons, classes and leagues, club rental and junior and senior specials.
Glen Oaks Golf Course
30500 W 13 Mile Rd
Farmington Hills, Michigan 48334
Ph: (248) 851-8356
18 Hole course featuring 6051 yards/par 70. The 122-acre course includes a 1920s English-style stone clubhouse designated as a Michigan Historical Building serves as a beautiful setting for banquets, weddings and golf outings (food service provided by Oak Management). There's also a formal garden ideal for outdoor weddings. Glen Oaks is certified by the Michigan Turfgrass Environmental Stewardship program.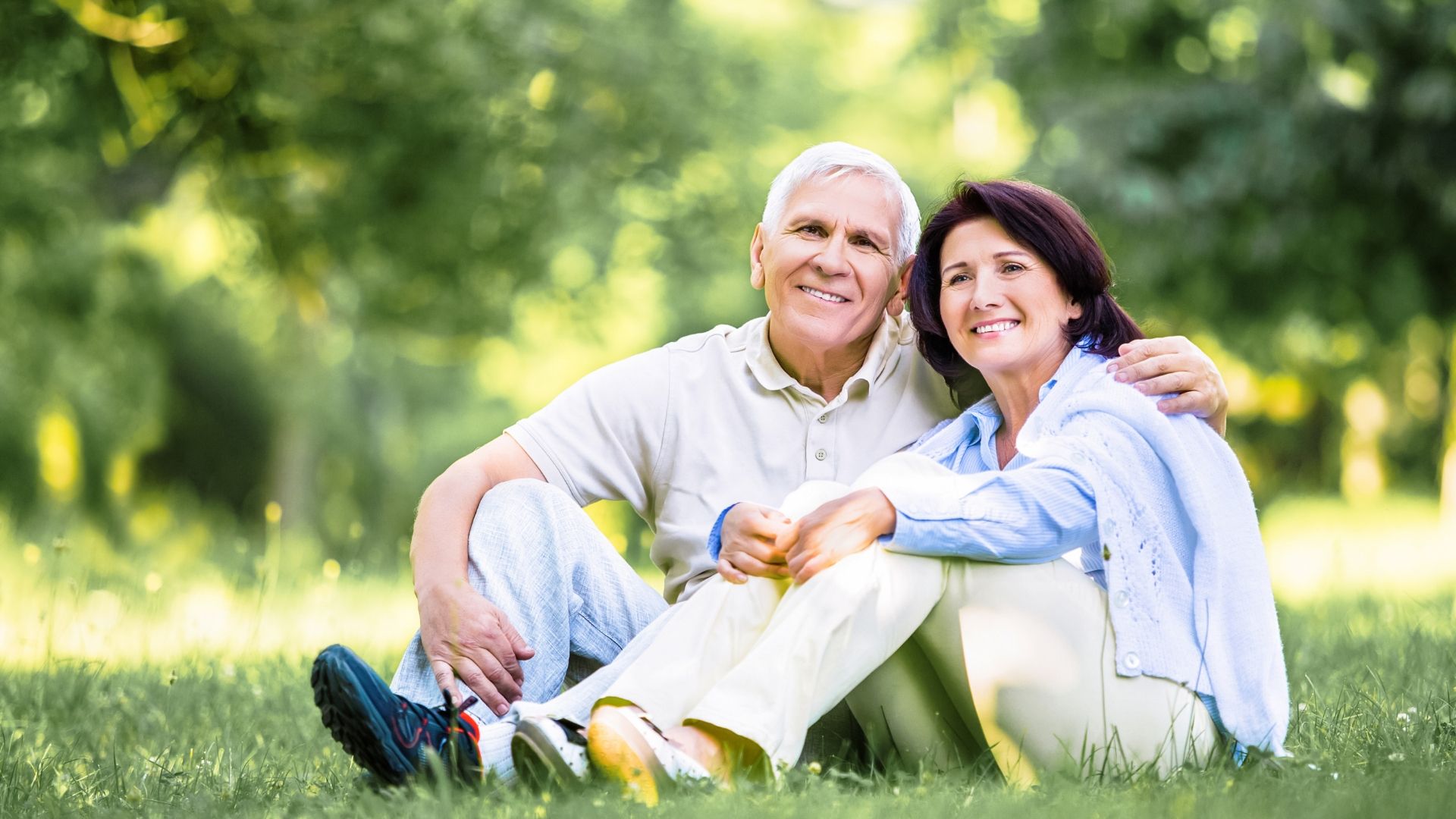 Farmington Hill Senior Services
Senior Services – 50 & Better
Daily events are held at the multi-purpose Costick Center, Monday through Fridays, 9:30 a.m. to 3:30 p.m. with additional scheduled events on weekends and evenings.
Farmington Hills embraces their senior population and provides the tools and services necessary for our 50 and Better population to live and maintain viable independent lifestyles. Community programs include:  Meals on Wheels, nutrition supplements, prescription assistance, food assistance, Home Chore, support groups and Senior Transportation.
Costick Activities Center | 28600 Eleven Mile Road | Farmington Hills, MI 48336                                                                                                            Ph: (248-473-1800
Meals on Wheels Ph: (248) 473-1827
Senior Transportation Ph: (248) 473-1864
Botsford Commons Senior Community | 21450 Archwood Circle | Farmington Hills, MI 48336
Ph: (248) 477-7400
Brookdale Senior Living | 27950 Drake Road | Farmington Hills, MI 48331
Ph: (248) 489-9362
American House Senior Living | 24400 Middlebelt | Farmington Hills, MI 48336
Ph: (248) 327-3336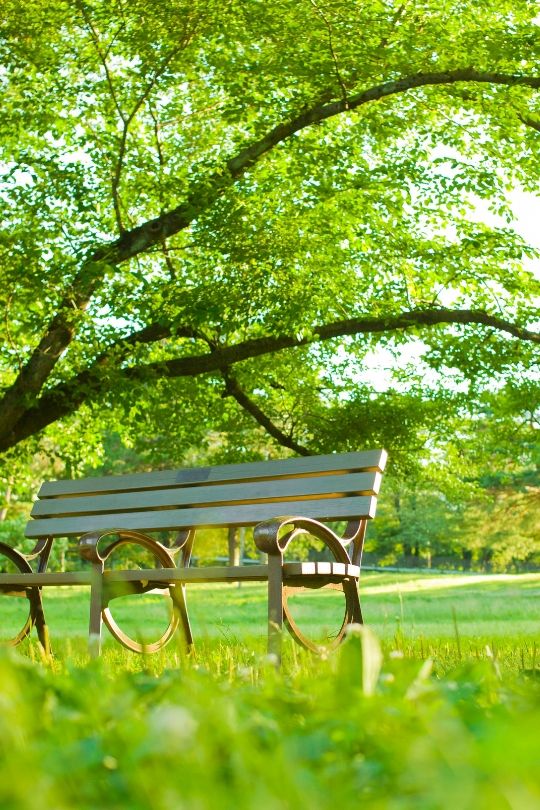 Farmington Hills Parks
24915 Farmington Road, Farmington Hills, MI 48336
Outdoor space with hiking & cross-country skiing trails, a picnic area, volleyball courts & more.
35500 W 8 Mile Rd, Farmington Hills, MI 48335
This 101-acre recreational facility offers 22 sports fields & courts from soccer to shuffleboard.
26655 Farmington Rd, Farmington Hills, MI 48331 
Natural space made up of meadow, forest, pond, river & creek, with wildlife & trails throughout.
29040 Shiawassee Road, Farmington Hills, MI 48336
Corner of Eleven Mile and Middlebelt Roads
, 
Farmington Hills, MI 48334 – 
Memorial Park's primary purpose is to provide residents with a place for peaceful reflection.  Throughout the past several years, Memorial Park has been completely refurbished with new landscaping, sidewalks, and a granite memorial, all of which add to the natural beauty of the setting.
Search All Farmington Hills Real Estate
[optima_express_toppicks id="1711957" sortBy="ds" displayType="list" resultsPerPage="100" header="true" includeMap="false" status="active"]