Buying a home?
I don't want the home buying process to be stressful or confusing and by knowing the steps ahead of time you can enter into home ownership prepared, relaxed and ready to start building your equity.
How long does it take to buy a house?
On average, the home buying process can take anywhere from 20 days to 45 days depending on your finances, the banks involved and the closing process. It comes down to what the contract says, how long each party needs and if there is financing involved. Cash offers can be closed in as little as a week or two. While all factors come into play, it really starts with you. Getting a loan and finding a home.
Where do I start?
Unless you have the cash to purchase a home outright, you will want to obtain financing. You will need to find out how much home you can afford by basing your housing budget on your income. A lender can do this for you and also provide you with a pre-approval letter confirming you are indeed ready to buy a house.

How do I know where to start looking?
If you're wondering where to live in Michigan, I'm just the one to help you make an informed decision. By discussing your options, living situation, commute times and any specific details, I can help put together a list of qualified properties that meet your needs. I specialize in West Bloomfield, Farmington Hills, Bloomfield Township and the surrounding communities, so finding the right home is only a click away.
Finding a Home That Meets Your Needs and Wants
Before you start looking at properties, make a list of "must-have" features along with optional features you'd like to have. "Must-have" features may include the number of bedrooms and bathrooms you'll need to accommodate your family, location (consider commute to work, which schools your children will attend, etc.), lot size and special needs (handicapped access, etc.). Optional features may include the architectural styling, landscaping, etc. Having a clear idea of what you want in a home will help your REALTOR® find the perfect property for you.
Know the Process – Get the Home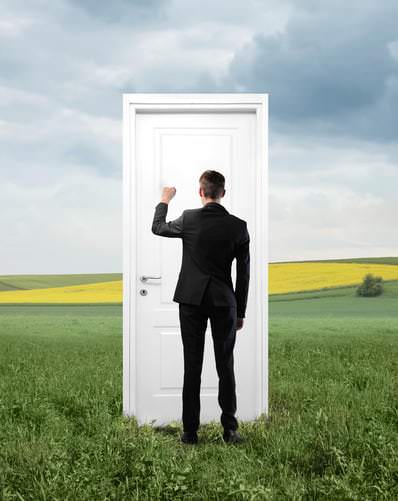 I want you to have the home of your dreams in a price range you are comfortable with. Call me today to start looking at homes in the area. I help sellers market and list their homes and may have a property that fits your needs. Get a loan, find a home, close on the deal; I want to help make your home buying dreams a reality.
Educating yourself about the home-buying process is key to getting a home you love and can afford. As your REALTOR®, I am here to answer any questions you might have and guide you through this process.
Wants Vs. Needs
There is a lot to consider when buying your new or next home.  You want to make sure that you get the BEST house for YOU.
What's the best way to choose the right home?
I love the southern Oakland County area and can help you find the right home in West Bloomfield, Farmington Hills, Bloomfield Township, Novi, Commerce, Troy and surrounding areas, but only you know exactly what you're looking for in a home.
In your journal, include a list of "needs vs. wants" in a new home. This doesn't mean you can't have what you want in your home, but rather that you have a priority list of the most important features.  You may not be able to obtain all the "want" items on your list, within your budget. You may have to compromise on a few items to stay in line with your budget.  Here is a review of "needs vs. wants:"
Wants

Needs

Specific carpeting, paint, exterior color
Pool
Fenced yard
Hardwood floors, tile, carpet
Granite kitchen counters
Walk-in closet
Finished basement
First floor laundry room
Nice landscaping

Adequate square footage for comfortable living.
Sufficient bedrooms for your family
Sufficient bathrooms
Comfortable eat-in kitchen
Backyard for children's or pet's play area
Easy access to school
Of course, this is just a suggestion and sampling of some of the items. You want to consider backyards, fences, distance to schools and markets and of course, commute times. As your Realtor,® I can help answer all these questions for just about any home in the area.
Get a Mortgage
The Best way to Apply for a Loan and Get a Mortgage
When it comes to the loan process, there are several steps that one must go through. Knowing all you can about the process and steps will help take stress off your plate and put money in your pocket.
1. Prepare all your finances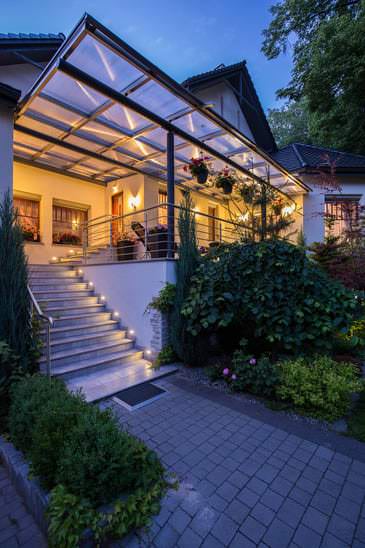 Before you look at any homes make sure you have discussed your finances with a lender. Sit down and go over all your information on debts, income and liabilities for them to make an informed decision on the right price range for your house purchase. You will need to compile these documents:  proof of employment, credit history, tax returns, pay stubs, bank statements, divorce and child support statements if applicable, and any other information that the lending company feels might be necessary.
2. Qualification and Approval
When presenting your offer to sellers you will want to include a copy of a pre-approval letter. After discussing your finances with your lender, they will determine the right price range for your budget. They will issue you a pre-approval letter stating you have already done the financial homework necessary to purchase a home. This also benefits the closing time because the process will go quicker since your loan has already been approved.
3. Find the Right Loan Program
A great lender will go over all the pros and cons of a home loan as well as pay back time, fees, points and rates. You are welcome to shop around for the best rates and a lender you feel comfortable with. To figure out which loan program is the best, one will need to compare different programs and everything that each one involves such as rates, fees and points. The whole process can be tedious and difficult at times, which is why a qualified loan officer can help you make the right decision.
4. Obtain Loan Approval
The process of obtaining loan approval involves the following steps:
Review of loan application.
Verification of credit history, employment history, assets such as bank accounts and mutual funds, property value and any additional information that the lender might require.
There are also a few things that you can do to improve your chances of getting the loan approved.
For any requests of additional documents and information, respond promptly.
Do not make any major purchases such as a car or new furniture until the loan is closed. Increasing your debt can have the opposite affect on your application.
Make sure you will be in town for the closing date. If you cannot be there for the closing of the loan, you can carry out a power of attorney to authorize someone to sign on your behalf.
5. Close the Loan
Once the loan is approved, your next step will be to sign the final loan documents, which usually takes place in the presence of a notary public. Be sure to verify the information within the document, especially the interest rate and loan terms. Also check to see if your name and address are correct. Finally, don't forget to bring a cashier's check for your down payment and closing costs.
If you have not been approved for a home loan a lender can map out a plan to get you on the right track in the shortage time possible. By following this plan you can soon find yourself on your way to homeownership. Let's get started today!