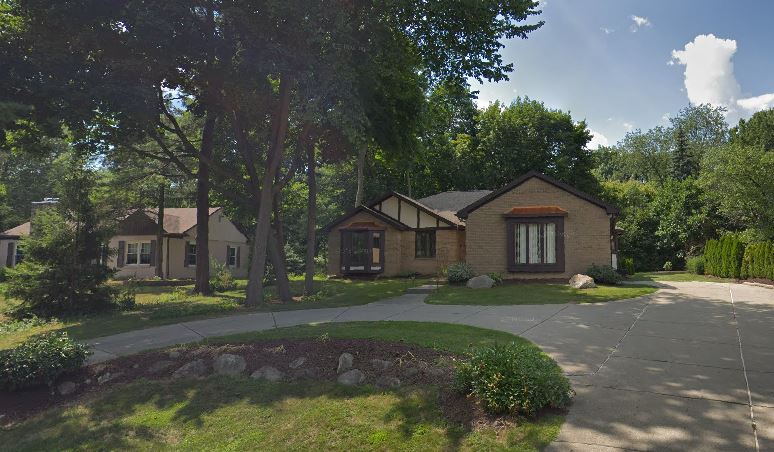 Colonial Hills is a collection of 163 homes just north of W. Square Lake Rd. in Bloomfield Township Michigan. It's home to just about 1000 residents and the community sits between Telegraph Rd and I-75, making it convenient to many shops and restaurants.
Most of these homes were built in the mid-1950s to the 1960s, although they range from 1945 to 1089. You'll find a lot of remodeled or updated homes in Colonial Hills. Lots are approximately one-third of an acre and the majority of homes are single-story. Each home is nicely spaced so the residents feel like they have proper clearance between the homes.
56% of residents in Colonial Hills are homeowners, which means there are plenty of renters and investment properties. Homeowner association dues are less than $50 per year and cover any common area maintenance and management for consistency of property upkeep. Please check with current listings for the exact fees and dues associated with Colonial Hills.
Due to the age of these homes, you'll see a lot of new listings that have updated counters, new cabinetry, new floors, new paint, and potentially new siding and roofs as well. All homes have at least one or two-car garage. Most homes are 3 to 4 bedrooms and 1.5 to 3.5 bathrooms.
Schools & Nearby
Residents are part of the Bloomfield Hills School District and the students are assigned to Way Elementary School, Bloomfield Hills Middle School, and Bloomfield Hills High School.
Colonial Hills makes an excellent option for affordable homes close to convenient amenities. For instance, at the corner of Woodward Avenue and W. Square Lake Rd. are several shops and restaurants including a Starbucks, CVS, pizza joints, coffee houses, clinics and dental care, restaurants, a FedEx, gas station, and markets. At the other end of W. Square Lake Road are more amenities such as the Bloomfield Town Square Shopping Center, which boasts a Best Buy, T.J. Maxx, sports store, markets, Target, and multiple restaurants and fast food options.
For more information on Colonial Hills homes for sale, browse available listings on my website or simply contact me at 248-752-3088. I'd be happy to schedule a showing or provide a list of similar homes throughout Bloomfield Township and the surrounding communities.
Search all Colonial Hills Homes for Sale
[optima_express_toppicks id="1711746″ sortBy="ds" displayType="list" resultsPerPage="100″ header="true" includeMap="true" status="active"]