There are so many great places to grab a bite in Bloomfield Township that it is hard to narrow it down to just a few. We have listed some of Bloomfield's most popular restaurants.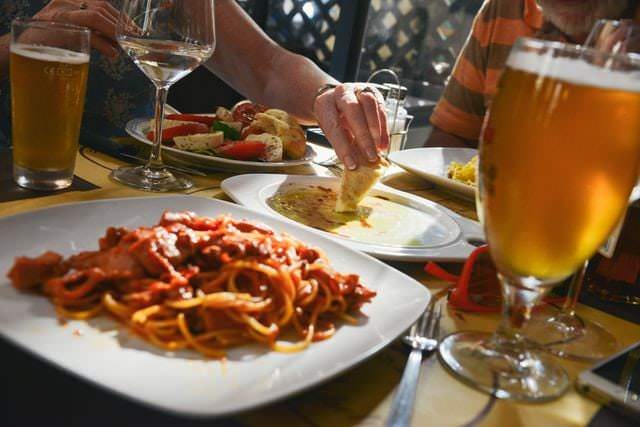 A modern restaurant with old-world charm serving up an eclectic menu of French Bistro, Italian Trattoria, and American Social Club-style eats. It is a sophisticated yet not stuffy atmosphere where you can enjoy a nice meal without being on edge about your manners.   The brunch menu is enjoyed by many and some diners will say you need to try the prime rib hash.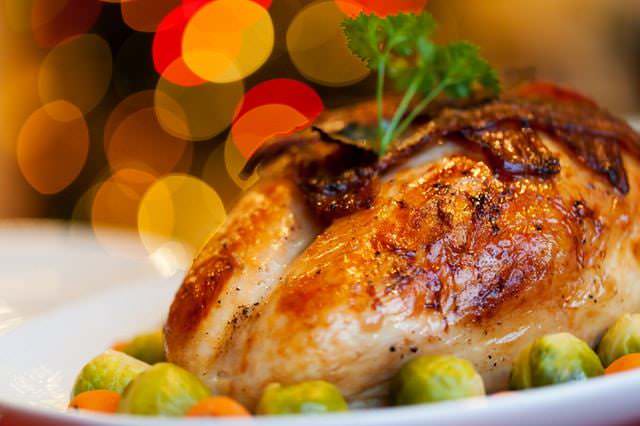 The deep fried artichokes are to die for! Try the free-range brick chicken, crispy and perfect with potatoes, mushrooms, roasted peppers, asparagus and tomato vinaigrette. And you might even catch live music on the weekends.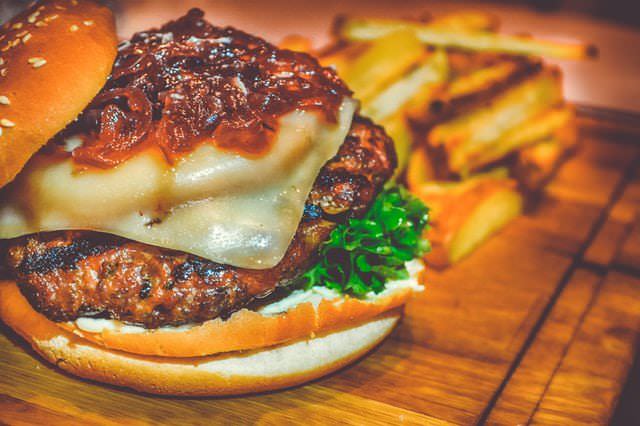 This is such an eclectic place! From Kobe beef bowls to Singapore street noodles, there is never a shortage of unique dishes. It's a combination of Asian fusion and modern American. It's a great place to meet a big group because there are so many different options like truffle cheeseburgers, fish tacos, and tuna poke with soy Yuzu.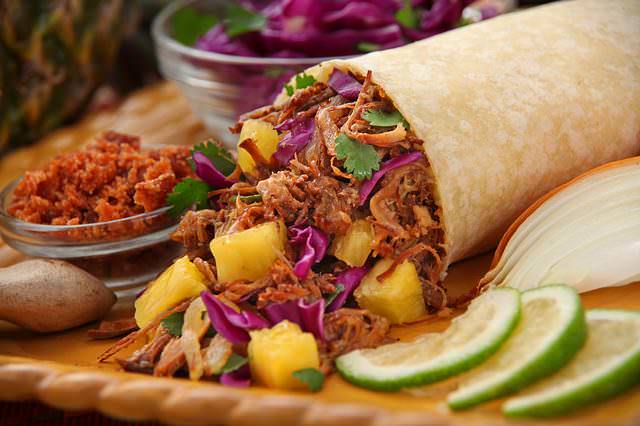 Whether it's brunch, lunch, dinner or happy hour, MEX is bringing the flavors of the south with black bean soup, plantains and roasted acorn and delicata squash, and fajita bowls. Save room for avocado icebox pie as it's a crowd favorite.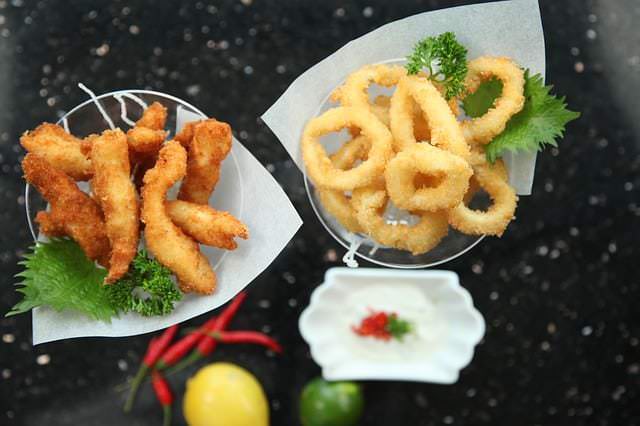 A comfortable dining atmosphere with hunting lodge theme The customer service is above and beyond. A great place to enjoy a hearty, home-cooked meal with plenty of different types of dishes to choose from.    Must order menu items include the venison and the buffalo burger.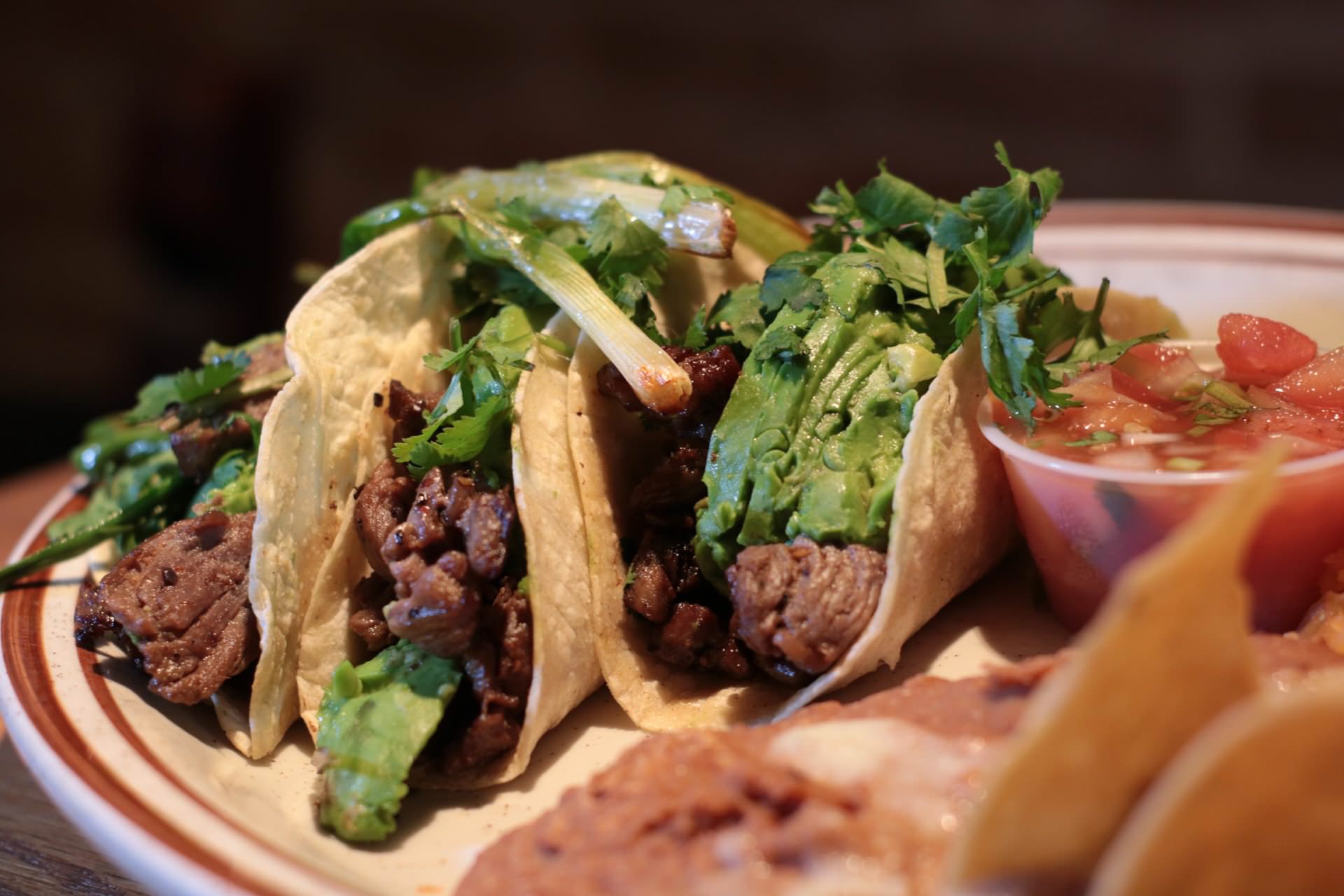 A bar and grill with retro-inspired theming. Creative American dishes along with seafood and vegetarian dishes. Enjoy the roadhouse feel and decor with contemporary touches and delicious food.  What to order: lobster mac-and-cheese, the meatloaf, the short rib tacos.  
Happy Dining!  
If you are looking for a home in Bloomfield Township feel free to contact me anytime.