Lone Pine Road Estates Homes for Sale
Lone Pine Road Estates Homes for Sale
Lone Pine Road Estates is a collection of 112 single family homes in Bloomfield Township. This collection of luxury homes were built between 1926 to some newer construction and features properties ranging from 1,800 sq. ft. to 8,000 sq. ft. and lots of up to 1 ½ acres. Prices range from around $350,000 to over 2 million depending on size, condition, and amenities.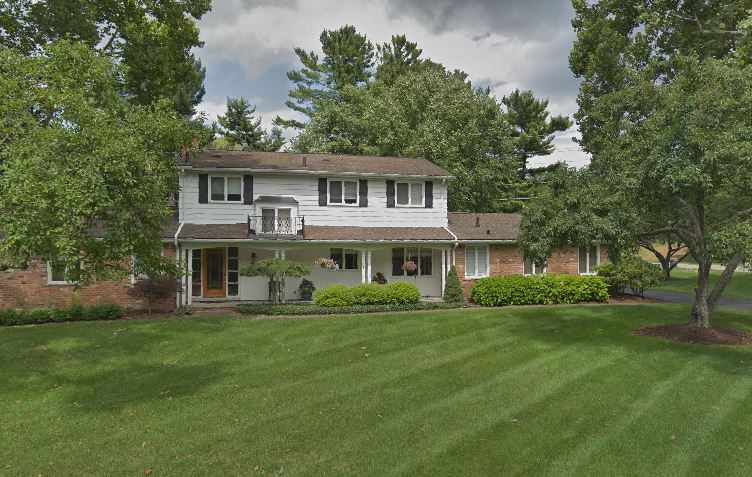 Lone Pine Road Estates is located just south off of Lone Pine Road and east of Telegraph Road in Bloomfield Township, Michigan. Residents have swim and boat privileges to private Gilbert Lake. There are several entrances off of Lone Pine Road or Lahser Road to the east.
Most homes have 3 to 5 bedrooms, 2 to 6 bathrooms, and two to four car garages. Architecture ranges from two-story brick colonials to mid-century modern homes, ranch-style properties and some quad-levels  There are a few homes that have been recently renovated or completely remodeled within the last 10 to 20 years but overall you're likely to find granite or quartz counters in the kitchen, open floor plans, spacious designs, and many additional amenities unique to each home.
Schools & Nearby
Residents of Lone Pine Estates are part of the Bloomfield Hills Public School District and are assigned to  Way Elementary School, Bloomfield Hills Middle School, and Bloomfield Hills High School. The Bloomfield Christian school, Cranbrook School for grades kindergarten through 12th, and the Wing Lake Developmental Center are also within a couple of miles of most homes from Lone Pine Road Estates.
Just around the corner from the entrance on Lone Pine Road is the Bloomfield Township Public Library and just south of the community at the intersection of Telegraph and W. Maple Rd. you'll find shops and restaurants, cafés and coffee houses, Planet Fitness, Trader Joe's, CVS, and the Maple Theater. Residents can take Gilbert Lake Road south through the community and connect with W. Maple Rd. making access to this shopping plaza and the Oakland Hills Country Club extremely easy.
For more information on the homes and real estate for sale in Lone PineRoad Estates, see available listings below or simply contact Bruce at 248-752-3088 to schedule a showing.
Just Listed Loan Pine Road Estates Homes for Sale