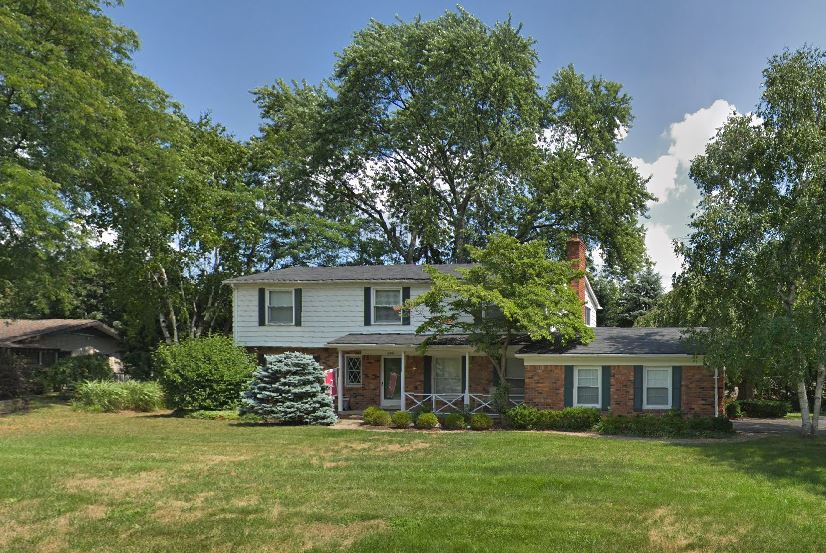 Birmingham Farms is a subdivision of 367 homes located between 14 Mile Rd and Maple Road, just west of Telegraph Road in Bloomfield Township. Rated as one of 2019's favorite neighborhoods, Birmingham Farms features homes built from 1957 to 1970 and most boast traditional brick colonial-style architecture, although there are many ranches as well as some tri-levels. Many homes have been well maintained, some with elaborate updates such as quartz or granite counters, new appliances and cabinets, and updated flooring and paint.
Most of these homes are three and four bedrooms with 2 to 3 bathrooms in sizes from 1600 ft.² up to 3300 ft.². Most of the homes sit on about a quarter to a third of an acre and offer mature landscaping, large trees, and established yards.
HOA
Birmingham Farms has its own homeowner association and requires annual dues of around $50. (Fees and dues may change so be sure to check with current listings on exact prices for association fees and any transfer fees.) These fees cover common area maintenance and management to ensure all properties remain consistent with the neighborhood.
Schools
Residents of Birmingham Farms are part of the Bloomfield Hills School District and are served by Conant Elementary School, Bloomfield Hills Middle School, and Bloomfield Hills High School.
Why Choose Birmingham Farms?
Birmingham Farms is ideal for folks looking for a little bit more land, a larger parcel, and a well-established neighborhood. It's also close to Telegraph Road, which runs north and south through the middle of Bloomfield Township. At the corner of W. Maple Rd. and Telegraph Road is the Maple Theater, shops, restaurants, Trader Joes, Planet Fitness, and other daily necessities. The Oakland Hills Country Club is a few minutes east along W. Maple Rd.
For more information on Birmingham Farms homes for sale, real estate, and new listings, feel free to browse available properties below or simply contact me at 248-752-3088 and schedule a showing or for a list of similar properties in the area.
Birmingham Farms Homes for Sale