If you're planning on selling soon, you may be thinking about the best home improvement projects that can add value. Before listing, it's important to know the competition, what buyers are seeing out there and how you can make your home more appealing. While there are thousands of articles on this topic, there are a few projects that are common among all.
#1. Space
A common theme through most remodeling plans is the need for space. Consider opening up walls that close off a room, expand a bedroom or kitchen, or add more storage to the garage. The open concept floor plan is very appealing and the more open and free the space is, the better.
#2. Kitchen Remodel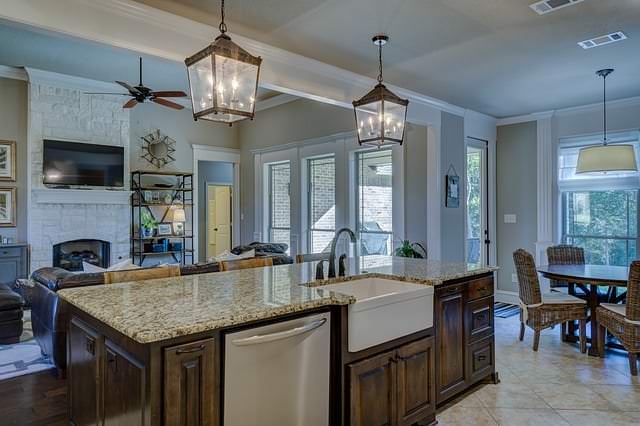 The kitchen is the heart of the home and while you may not have $20K to fix it up, there are some things you can do to refresh an outdated kitchen.
New paint to replace dark or heavy paint or wallpaper.
Energy efficient appliances that match.
New flooring or counters – if both can't be done, choose the one that will give you more bang for your buck.
Refinish or paint cabinets and consider new hardware.
#3. Bathroom Remodel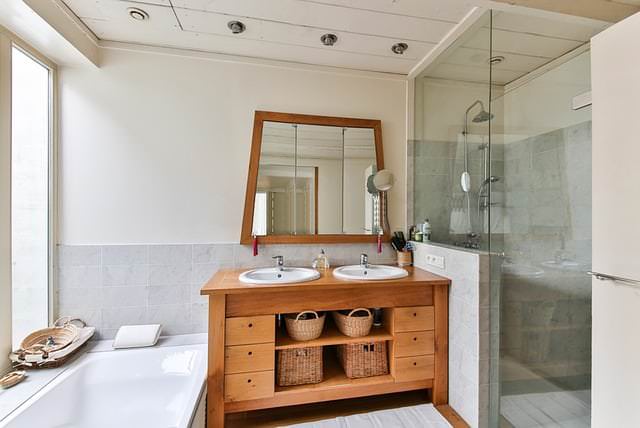 Similar to the kitchen, the bathroom can be one of the most expensive rooms in the house to remodel. However, it also depends on what needs to be done. Unless you're dealing with a baby blue tub, pink tile, or chipped Formica counter, you might just need some paint and new lighting. Verify that everything works in the bathroom and correct anything that's in disrepair.
#4. Basement Remodel

An unfinished basement does nothing for the square footage, price or usage of the home, but a finished basement can add tremendous value to the property. Finished basements can gain an average of 75% from the return on the investment. This is a great room for guests, family room, game room, office, exercise room, or party area. By finishing the floors, walls, and ceiling you could add $10,000 – $30,000 to the value or more, depending on the overall cost of the home.
#5. Attic Conversion.
Similar to the basement, a usable attic can add quite a bit of value and for less than $10,000 it could offer a return on your investment up to 84%. It can add value as a two-story home with an additional bedroom.
Related Post: What Keeps  Your Home From Selling?
#6. Garage Door Replacement

Garage doors are usually an afterthought for many builders and they end up putting in the cheapest model available. A beautiful upgrade to the front of a house, garage doors can improve the exterior of the home for about $2000 with an 83% rate of return.
While these are the most common, each home is unique and may benefit from different upgrades. If there are still builder grade features of the home that have seen their fair share of wear and tear, it's important to look at these replacements as well. This could include but not be limited to:
Replace front door with a steel entry door
Wood deck
Window replacements
Minor landscaping updates
 Any necessary repairs
New flooring
New lighting
What should you not do?
Add a 4th bathroom (3 is plenty – if the house has one, a second would be a good investment)
Add an in-ground pool or hot tub.
Gourmet kitchen updates
Whirlpool baths
Expensive landscaping
Room additions
Roof Replacement (only if it needs it but it won't add a lot to the value)
Garage additions
If you have specific questions about certain repairs or updates that your home may or may not need before listing, give me a call. I specialize in listing properties and homes in Farmington Hills, West Bloomfield, and Bloomfield Township.