The West Bloomfield real estate market is pretty hot right now. We are leaning toward a seller's market and even though we are heading into the winter season.  Homes that are updated and priced right are selling within 30-45 days on average. We've seen about a 2% increase over the last 12 months and economists predict another 2.2% increase over the next year within the West Bloomfield area. For those buying and selling it makes sense to understand a little bit about the market before pricing your home or before offering too much for a particular home hat's already on the market.
Currently, as of the publishing of this post for November 2019, the median list price is $395,000. The average price is about $309,000. There are currently about 335 active properties for sale within West Bloomfield with the median days on the market coming in at about 49. This is slightly lower than it was last month and about 13% higher than it was last year at this time.
Related: What you should expect from your real estate agent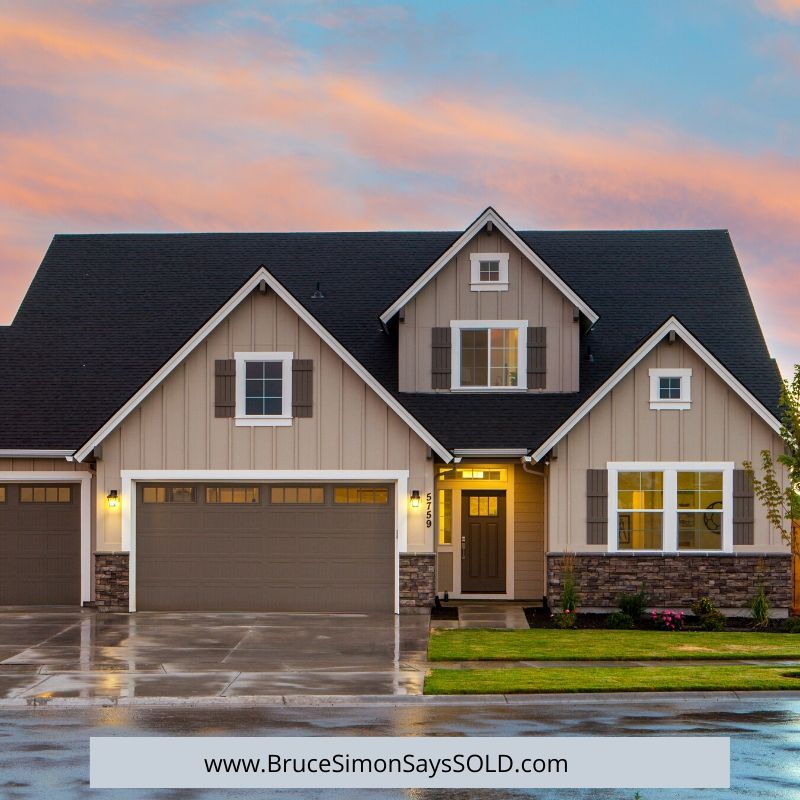 The median list price per square foot is $145, which is actually higher than the Detroit Metro area average of $133. The median price of homes is about $359,000 while the sale price is around $297,000.
In the rental market, the median rental price is about $2100, which is higher than the Detroit – Warren – Dearborn Metro area of just $1200 but of course, the West Bloomfield area has much more single-family homes rather than apartment complexes and rentals.
We steadily have been seeing an increase in home values since 2012. At the time, the average price was about $160,000. Today that number is just over $300,000 with a prediction to be nearly $330,000 by this time next year.
Looking to score a deal? Less than .3% of properties on the market are delinquent on the mortgage, which means foreclosure or potentially a short sale. But 6.6% of homes on the market have negative equity, lower than the US average of 8.2%. However, having the right real estate agent to help you narrow down your search on a bargain property is really the key to getting exactly what you want at a great price. Those bargains are still out there and whether you're looking for a fixer-upper to put some sweat equity and flip, create the home of your dreams, or perhaps a great investment, the right agent can help narrow down the hundreds of choices to something that really fits your budget and your goals.
Related: 4 Ways to score a great deal on a home
For more information , or to find out what your home is worth today,  contact me through the home valuation tool or simply call/text me at 248-752-3088.