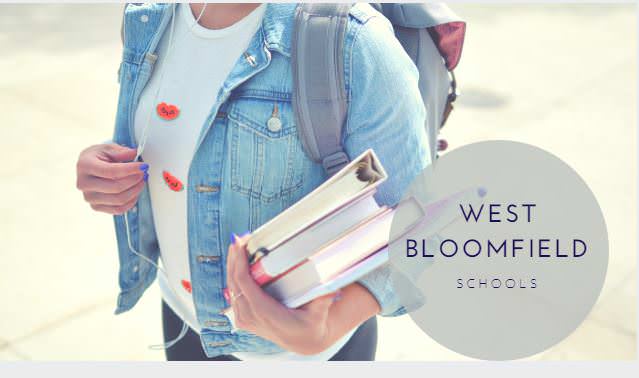 If you are new to West Bloomfield, it can be overwhelming to know where to begin. The easiest is to map out your address but if you haven't chosen where to live yet, it can be a little confusing. Use this information as a start. Most schools will be able to tell you if their bus routes cover a particular school and if you are included in that zone.
Here are the school districts serving West Bloomfield:
Map of Most Schools in West Bloomfield Township
With so many choices, it can be overwhelming. There are schools and districts that offer varying amounts of academic options and extracurricular programs and it's important to find the district and school that meets your child's needs. Because there are so many it helps to understand what it is you're looking for in a school and a home when relocating to or around West Bloomfield. Call me for clarification  (248-752-3088). I can help direct you to some comparison sites such as SchoolDigger.com, which compares test scores and academics for schools in our area.