If you're planning on selling your home, you're probably looking into some home renovations or upgrades in order to appeal to a wider range of homebuyers. Of course, you want to get the most bang for your buck, so here are some renovations worth looking into and others you should just skip.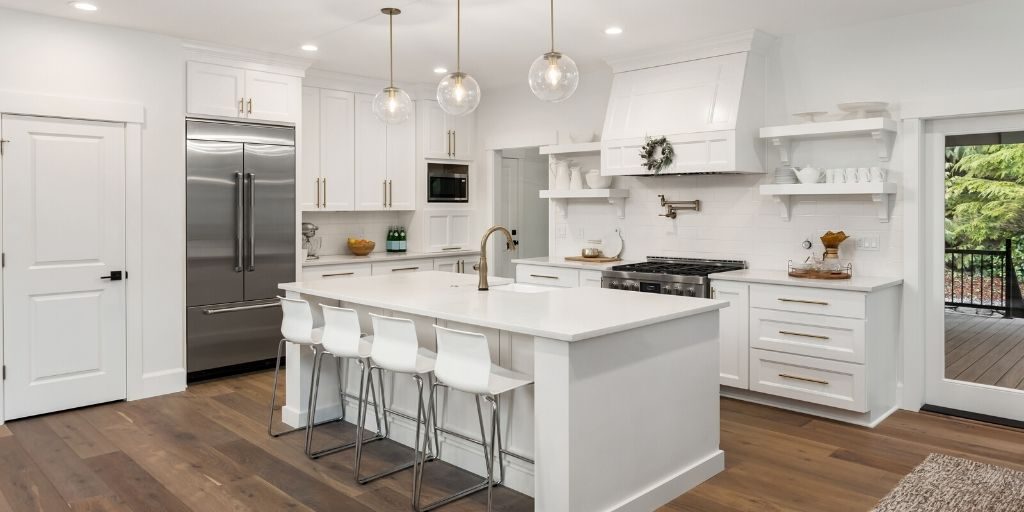 5 Upgrades to Make and 4 to Skip When Remodeling
#1. Bathrooms and kitchens.
Outdated bathroom cabinets should be upgraded before listing the home. Of course, this can get pretty expensive but even a simple upgrade such as an oversized medicine cabinet with mirrored insides and hidden electrical outlets can be a great addition to a bathroom. Double vanities work well for those sharing a bathroom.  Marble, granite, or a quartz countertop really makes the bathroom look elegant.
Kitchen upgrades are the top priority for the majority of buyers. Kitchens are decision-making rooms and sometimes the kitchen can make or break a potential sale. Of course, an entire kitchen remodel can be tens of thousands of dollars but you can pick and choose your updates such as new counters or a new backsplash. A $20,000 kitchen remodel investment could potentially net an additional $30,000-$50,000 when selling.
#2. New paint.
Remove old wallpaper and add a fresh coat of paint to every room. This will bring brightness and new life, and shows buyers that you're willing to do even the smallest details to make the home shine.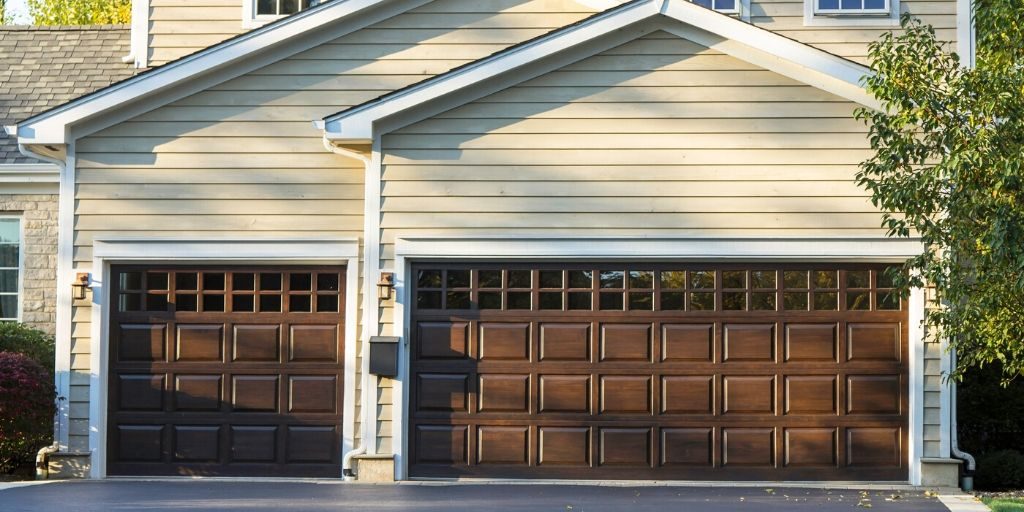 #3. Upgrade the garage doors.
New garage doors really make a statement on the curb appeal of your home and upgraded garage doors can offer a 98% return on your investment.
#4. Improved lighting.
This is probably one of the least expensive upgrades besides paint because lighting is an area often ignored when it comes to home remodeling. New pendants in the kitchen and an entryway light fixture, bright bathroom lighting and dimmer switches can all add to the custom feel and ambiance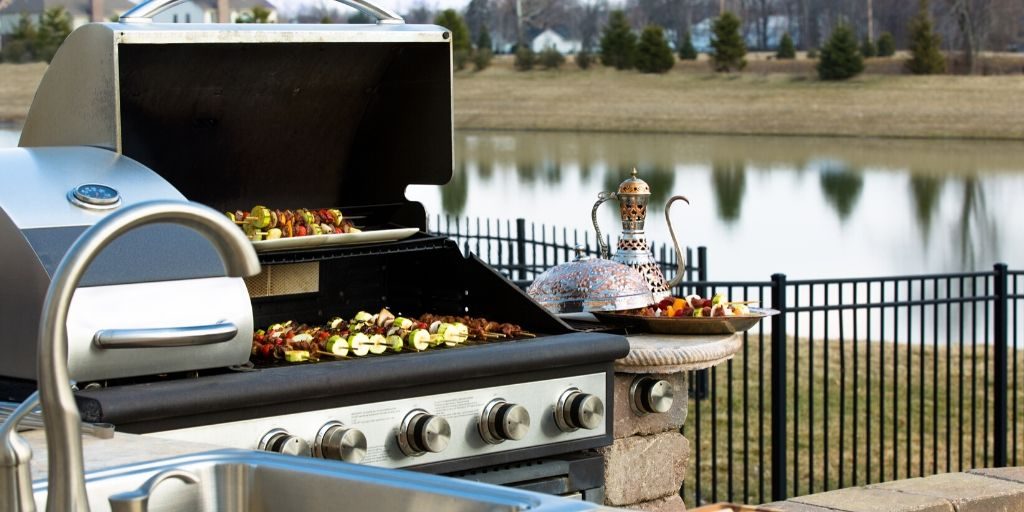 of a home.
#5. An all-season outdoor space.
Buyers love entertainment spaces, especially outside so if you have a beautiful space that lends itself to outdoor dining, it can contribute up to 15% of a property's value. If you can use that space year-round, even better.
Skip these remodeling jobs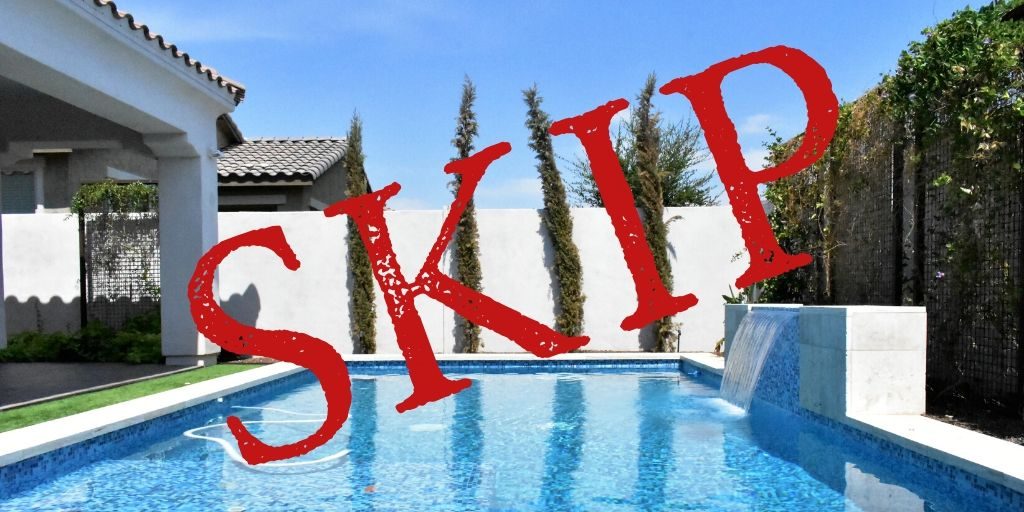 #1. Anything built-in. Steer clear of built-in bookshelves and entertainment centers. They might be nice for your specific home but these are too specific for the majority of buyers.
#2. A pool. Don't add a pool if you're planning on selling your home. It won't give you the best rate of return on your investment and you might turn away some buyers that are hesitant about maintaining and owning a pool.
#3. Converted garage. People want rooms exactly as they were originally intended, so don't turn your garage into an extra living space or a bedroom. Most buyers see a functioning garage as a necessary asset and thus you could lose a lot of buyers.
#4. A sunroom. This is really investing in novelty rather than utility and it does not have a good financial return. You would be better suited using that remodeling money on the existing room such as the kitchen or bathroom.
Planning on selling your home? Would you like some advice on what if any updates you should consider? Want to find out what it's currently worth? Call or text me at 248-752-3088.
More for Sellers:
5 Upgrades to Make and 4 to Skip When Remodeling