Where Exactly is Farmington Hills?  Farmington Hills Michigan is located along I-696, I-96, and I-75 near West Bloomfield. It's located about 35 minutes or 31 miles from Detroit and about the same distance or 30 miles northeast of Ann Arbor, Michigan. It borders Novi on the west, West Bloomfield on the North, Southfield to the East and Livonia to the South. The very small community of Farmington is actually located in the Farmington Hills itself although it is a separate community and municipality. This is technically a suburb of the Detroit area and encompasses many smaller communities and neighborhoods as well as golf courses and community parks.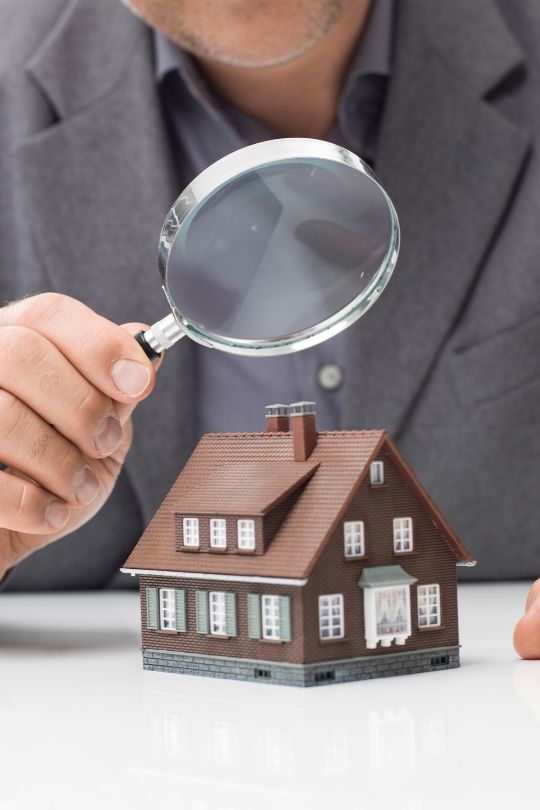 Farmington Hills is home to almost 80,000 residences and has been known as one of the safest cities in America. Chocked full of historical homes and landmarks, Farmington Hills serves as a major business center for the greater Detroit area. Also at this location is the Golf and Country Club featuring a driving range, clubhouse, golf lessons and club rentals.
Farmington Hills is a great place to call home and whether you are enjoying some of the more 600 acres of public parks in the area with cultural and recreational programs for kids and people of all ages, or finding your home in one of the estates and acreages outside the major city area, Farmington Hills make an ideal location for families, retirees, or any residents that choose to live outside the major Detroit or Ann Arbor area. Our small-town feel and easy accessibility to some of the larger communities make Farmington Hills a spectacular choice for your permanent home or second home vacation destination.
Search Related: Luxury Homes in the area
Because I live in the area,  I know the real estate market and would love to help you find a home, property, estate or condo anywhere in Farmington Hills. Contact me today for the current listings or start your online search here and let me know if you'd like to see any of the homes for sale a little closer.