There is nothing like Farmington Hills in the winter. The weather might not be the most ideal for long periods of outdoor play, but that doesn't mean there is a lack of things to do in this charming community-driven town. Read on and discover some great winter activities in Farmington Hills and Farmington.
Enjoy Community Events
Greater Farmington Film Festival 
gffilmfestival.com 
March 1-4 2018 
A collection of narrative films and documentaries that encompass current important issues in the world and inspire people to get involved and take action. Films with a conscience to help make a better world. Presented by kickstART Farmington and supported by Farmington Hills Cultural Arts Division.
One Starry Night  
March 24 7:30-9:30PM  
$5 fee 
Celebrate earth hour with your kids at Heritage Park. Kids can create a star craft before it is time to turn off the lights and head outside to enjoy the stars with astronomers from the Farmington Community Stargazers.
Princesses and Superheroes 
March 2 6-8pm 
Costick Activities Center:  28600 W Eleven Mile Rd, Farmington Hills
18 months and under free 
$10 tickets for residents; $15 for non-residents
Dress the young ones up in their favorite gear for a night of dancing, crafts, bouncy houses, music and dinner.
Take a Class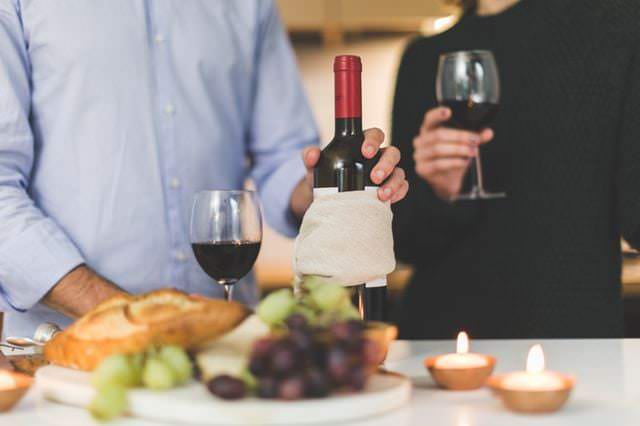 There are a number of great community programs to get involved in during the winter from fitness classes to sports teams. Check out the Farmington Hills Activities Guide for all the available classes during the winter.
Hang out at Jungle Java
27658 Middlebelt Road, Farmington Hills
248-919-3284
An indoor playscape and coffee shop with many different play areas for all different ages to enjoy. A great place for kids up to age 9 to get pent up energy out from being inside on cold snowy days. Don't worry about those darling toddlers getting trampled underfoot as there is a play space just for littles ages three and under.
Ice skating 
Enjoy ice skating at the Farmington Hills Ice Arena (248-478-8800) and Suburban Ice (248-888-1400). If you don't know how to skate you can take lessons. Enjoy playing hockey? They have teams for all ages.
Marvin's Marvelous Mechanical Museum
31005 Orchard Lake Road, Farmington Hills
A fun indoor play space full of vintage coin-operated machines from small kiddie carousels to vintage video games. It is noted as one of the 100 most unusual museums in the U.S. in the World Almanac.
Grab Some Outdoor Gear and Play in the County Parks
There are several great parks in Oakland County that aren't just fun in the summer. Check out Oakland County Parks online and find great places to cross-country ski, snowshoe, ice fish, and hike.  https://www.oakgov.com/parks/Pages/default.aspx
Go skiing or snowboarding
There are some great places to ski and snowboard not too far from Farmington Hills. Check out these mountain playgrounds:
Mt. Brighton 
Pine Knob Ski and Snowboard Resort
Holly
Alpine Valley
We can help you find a great Farmington Hills home. For more information on Farmington Hills real estate and surrounding areas, please browse our website or contact us anytime.